Drop Sides
Flatbeds
Rigid Sides
5 to 8 Yard Beds
Stainless Steel
Hooklift & Interchangeable
Custom & Private Label
Custom-built
heavy-duty
truck beds
Industrial Truck Beds by Hilltip
Industrial Truck Beds by Hilltip has been serving industry with quality metal products since 1976 and manufacturing truck beds since 1986.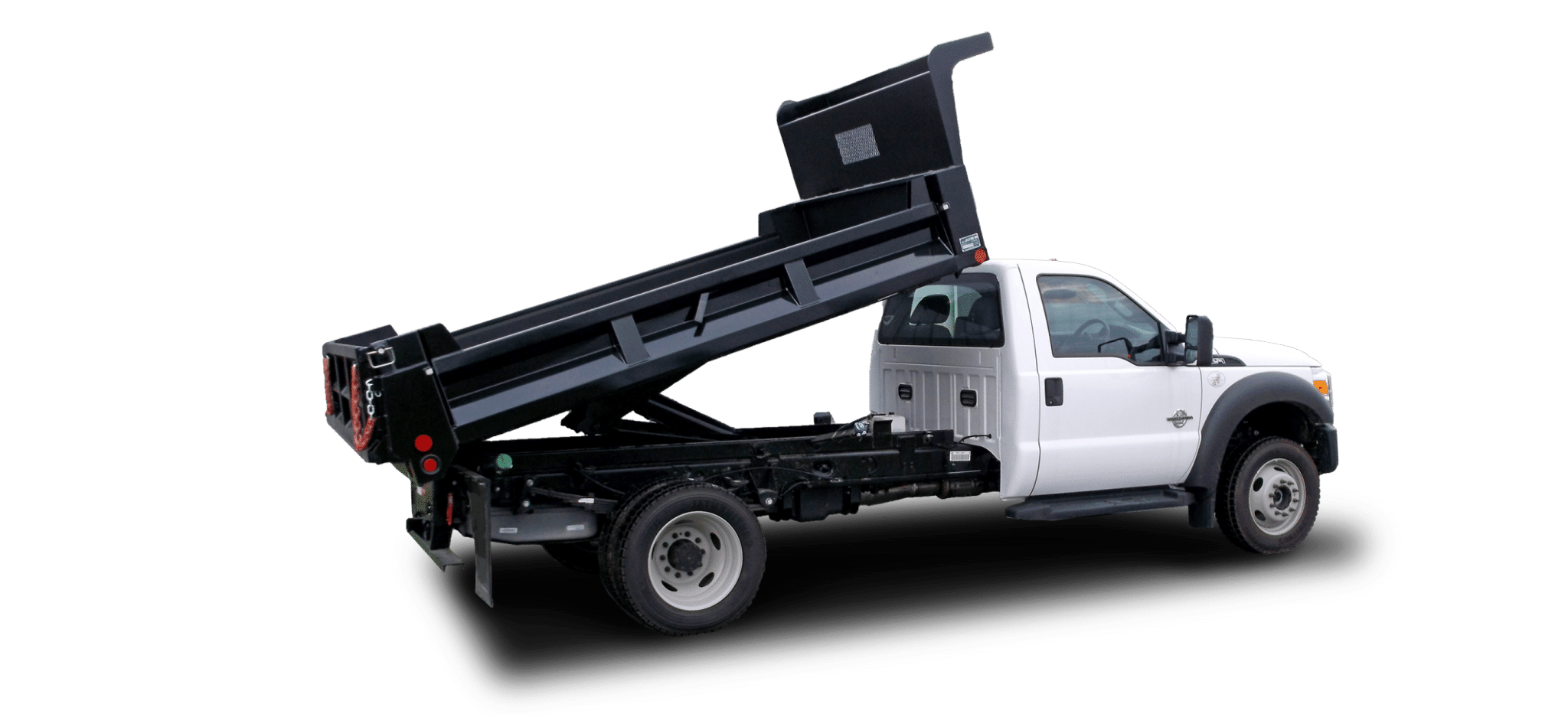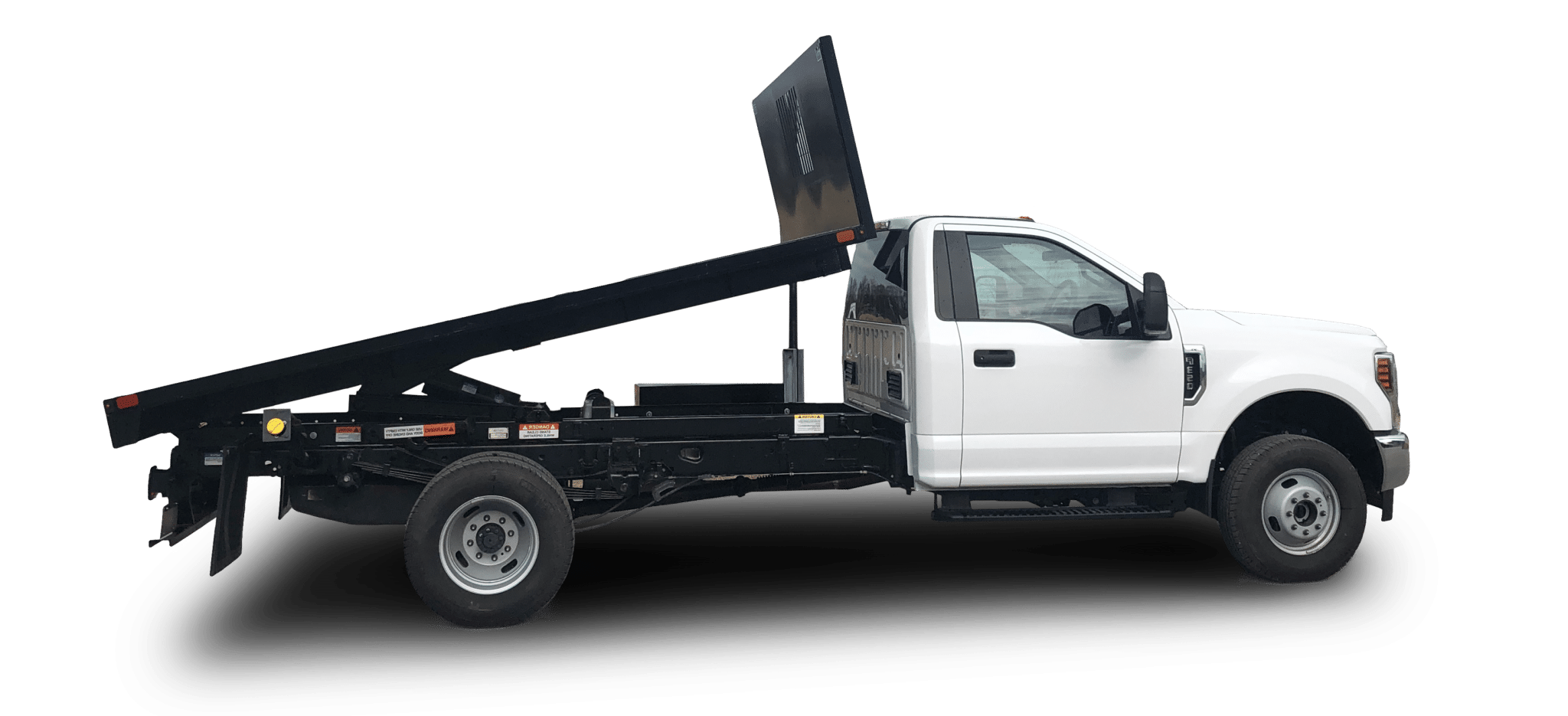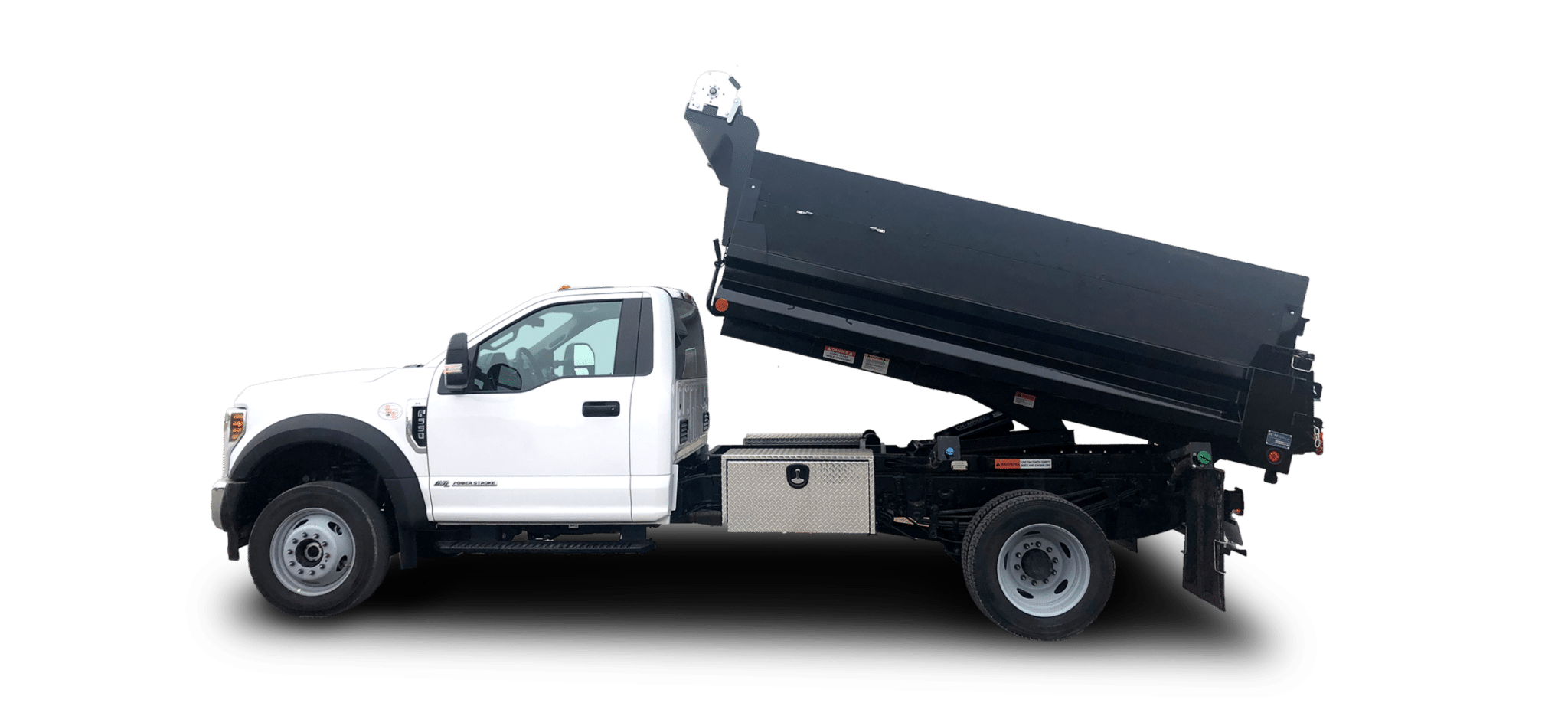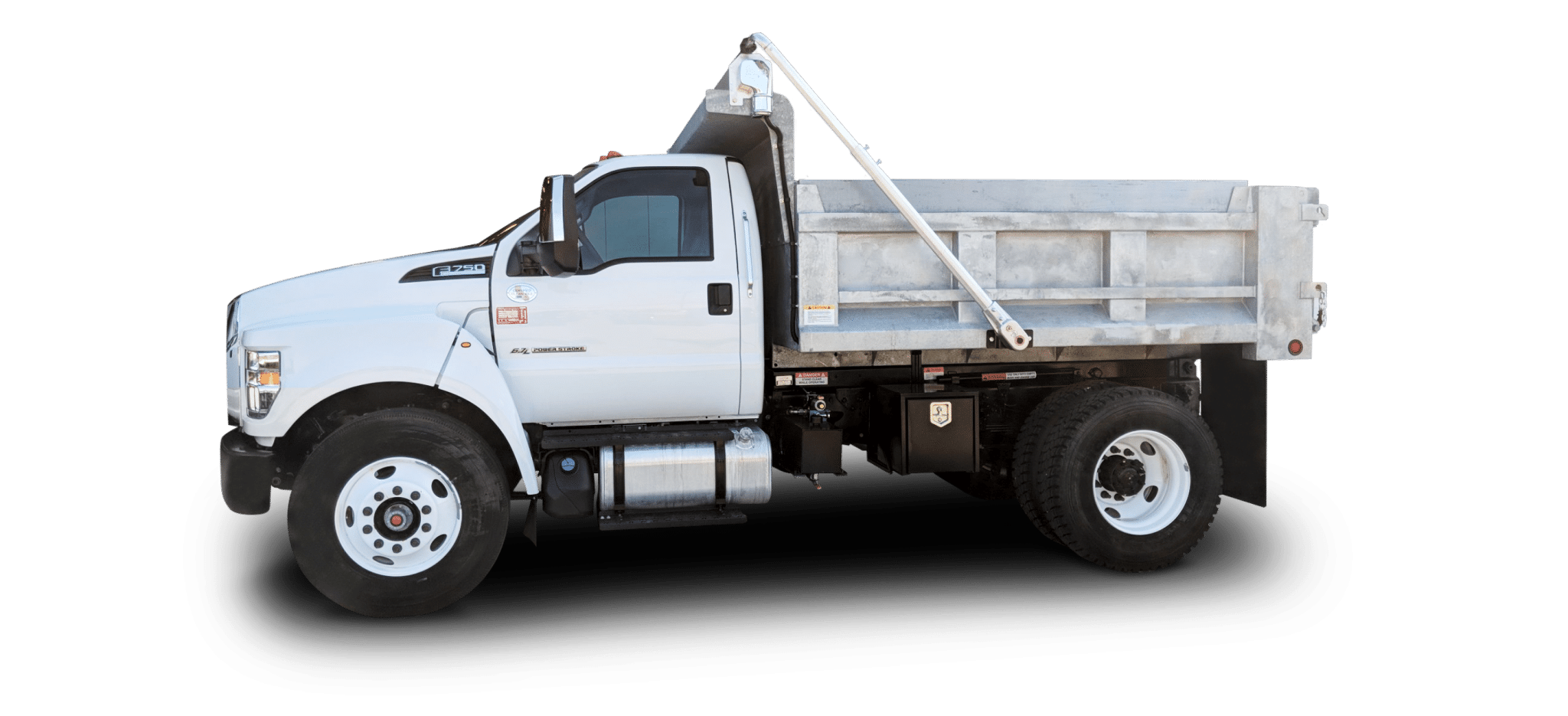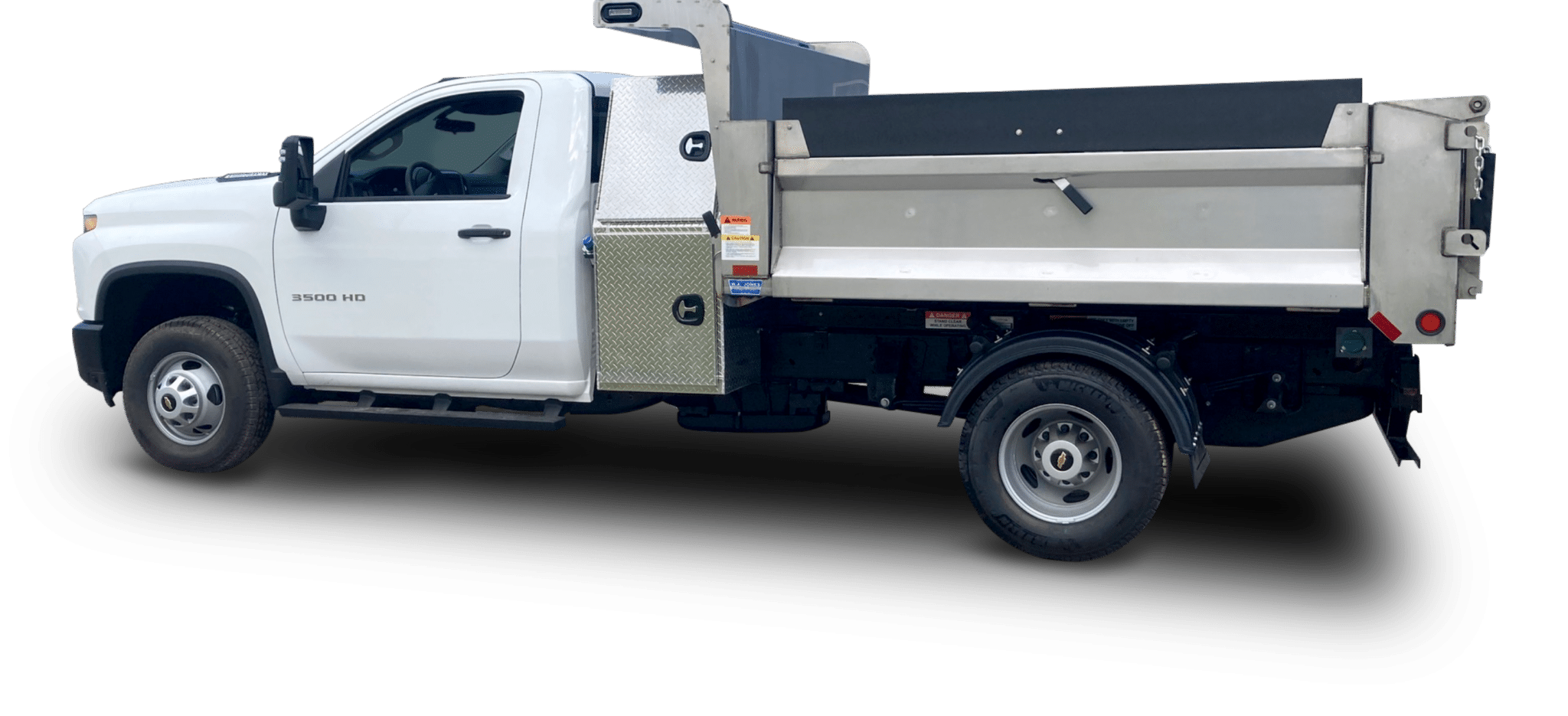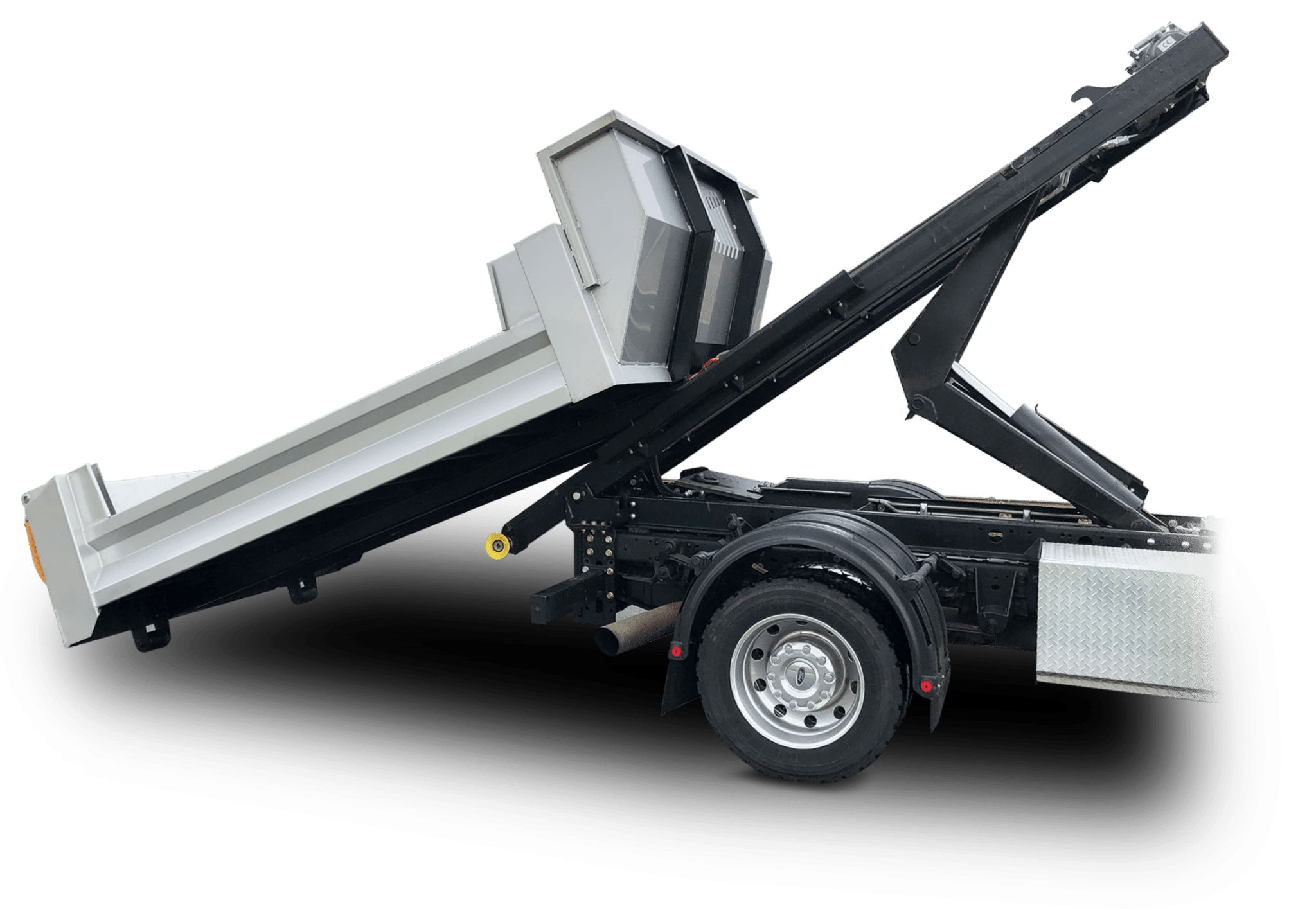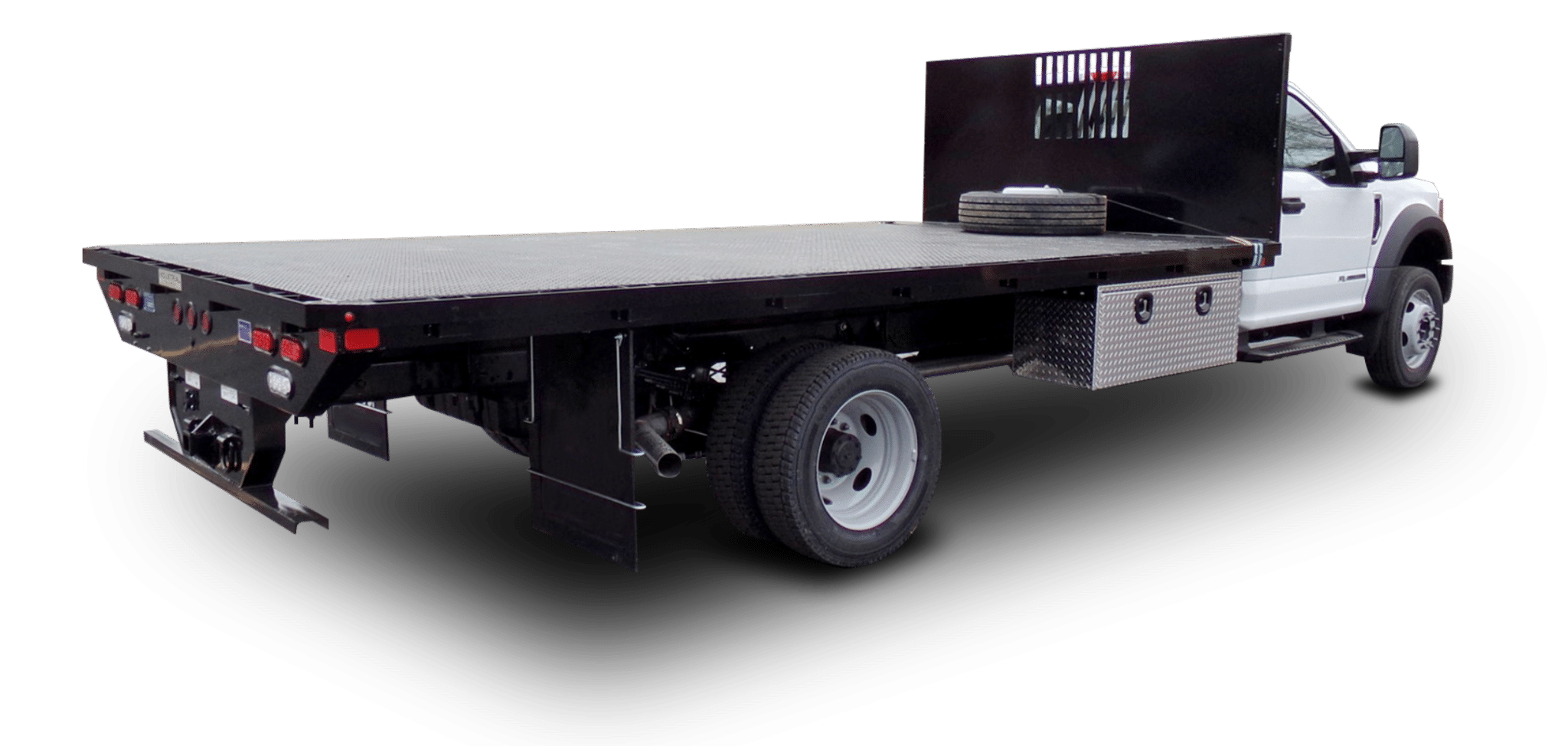 Our Products
Industrial truck bed manufacturer
Quality truck beds and premium workmanship
Get the job done with Industrial Truck Beds by Hilltip! Our truck beds are engineered to outlast the commercial chassis and to provide optimal load capacity, stability, and versatility. Top-quality products at competitive prices.

Do you want a truck bed on your truck?
Contact us